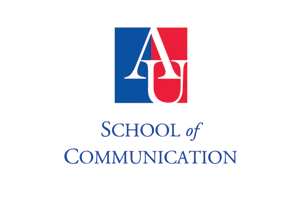 During Spring 2016, 14 American University graduate and undergraduate students fanned out across the D.C. Metro Area, exploring the myriad of ways in which community, race and identity are defined in this rapidly changing area.
The work on this web site was produced for the class, Race, Ethnic and Community Reporting in American University's School of Communication, developed and taught by Prof. Angie Chuang.
This site was redesigned by Aaron Wentt in 2016, originally launched in 2008 with the help of grants from the  Surdna Foundation and the AU SOC Center for Media and Social Impact.
The students whose work is showcased on this site are: Katelyn Becker, Shaun Courtney, Aya Elamroussi, Taylor Hartz, Mandy McLaren, Josephine Peterson, Evan Pretzer, Samannaz Rohanimanesh, Shannon Scovel, Ana Tarlas, Patricia Torres, Alejandra Wasem, Sara Wise, and Arielle Witter.
In addition, the stories and work of students in previous semesters of this class are also archived on this site, under their respective neighborhoods.
For more information about the articles on this website, please contact Angie Chuang.